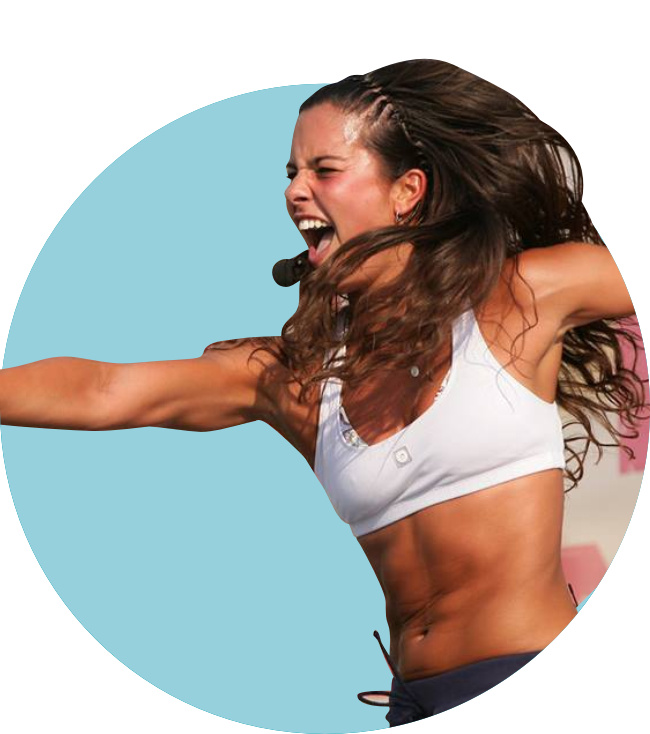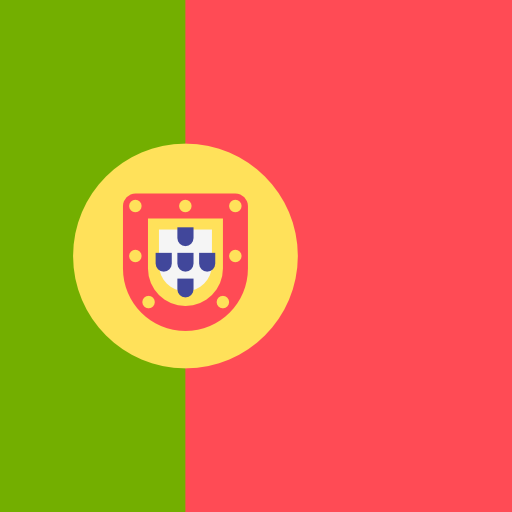 Portugal Aquatraining Team.
A Teacher in charge of a Master's Degree in Fitness Activities (Aquatic ActivitIes) – IPVC – Portugal.
Physical Education Teacher.
Degree in Physical Education and Sports.
Master's Degree in Sciences of Physical Education and Sports.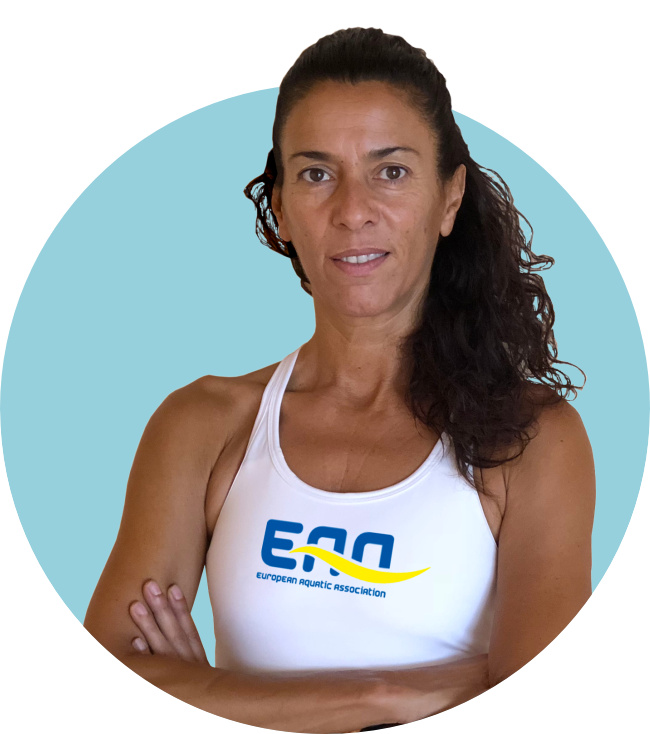 Diplomated to the isef of perugia in 1991 with the vote of 110 and lode, the underwater and dancer, has made a huge experience of instructor in the field of terrestrial and water fitness through collaboration with different sports facilities since 1990 and the performance in time numerous certificate of professional training.
Since 2002 in quality of technical director, it works to manage sports facilities (gyms and pools). Teacher in master trainer eaa, author of the acqua big five acquafitness program, of the "water street dance" program in collaboration with erika bonfanti and the master "presenter acquafitness" and "acquafitness coordinators" in collaboration with silvia senati. Authority of various items for the technical magazine happy acquatics presenter and teacher eaa since 2001 to the various editions of acquafitness days winter marathon beyond participation as presenting numerous events of national and international character.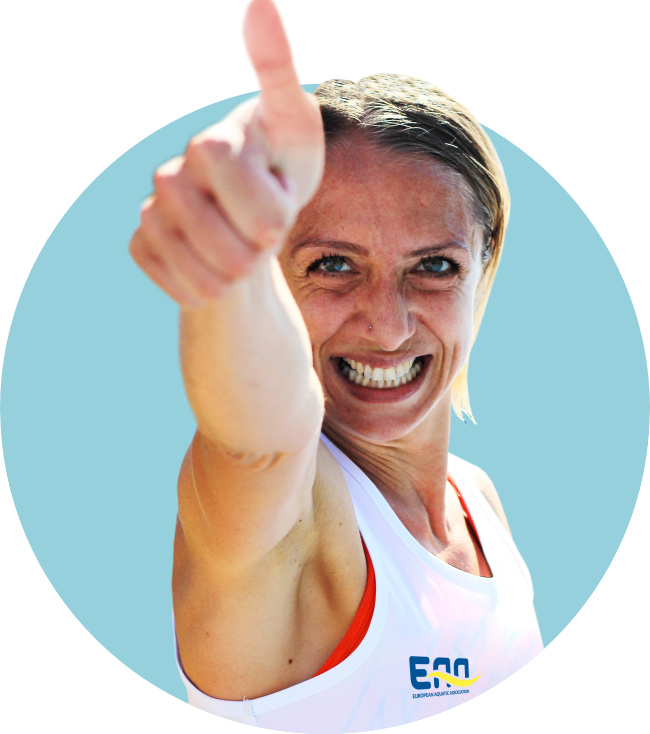 Graduated in SUISM motor sciences,
trainer and presenter of the aquatic program of AGUAMOVIDAFITNESS, AGUAMOVIDA JUMP, AGUAMVS and
co-founder of the AQUA BEAT BUSTER water training method
master trainer of the MA in MUSICAL TECHNOLOGIES FOR FUNCTIONAL PLAYLIST,
EAA-AQQUATIX professional lecturer and presenter
International presenter of water fitness and specialized activities on JUMP, STEP, AQUA MAGIC BALL and small tools
Personal trainer; specialized in land-based fitness activities with a choreographed step, glam dance, functional training with TRX and GRAVITY, Pilates MAT, REFORMER, CADILLAC, SPRING, PROPS and
master trainer of the MOVIDA FITNESS program;
dancer and teacher of Caribbean dances.
Author of important articles for the magazine.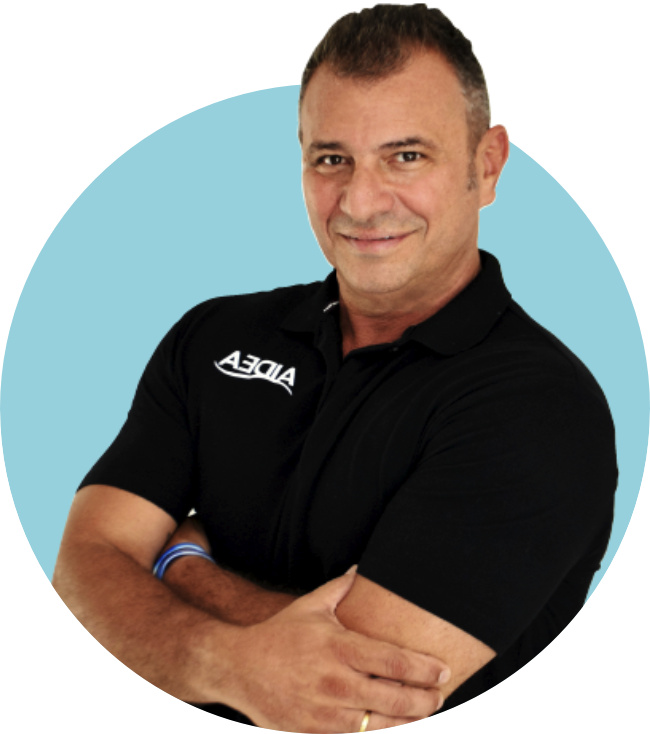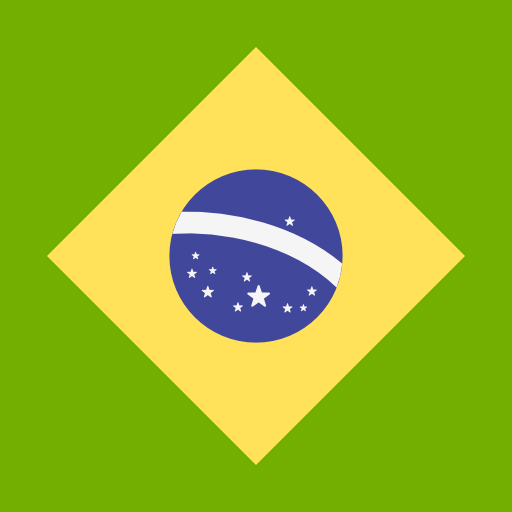 Professional working proficiency
Graduate in Sports Training
Master in Science of Human Motricity.
Member Trainer in Aquatic Exercises of the Aquatic Exercise Association (AEA).
Member of the Center for Research and Rehabilitation in Sport – CEPRE.
Aquatic Fitness Instructor Award (AEA) USA in 2007.
Technical Director of the Hidroesporte Aquatic Activities Center. Natal, RN – BR
Idealizer of the Method and course On line HIDROTREINAMENTO.
Professor of the discipline of Biomechanics, Kinesiology, Swimming and Aquatic Exercises of UNI-RN Natal RN 2012 the current one.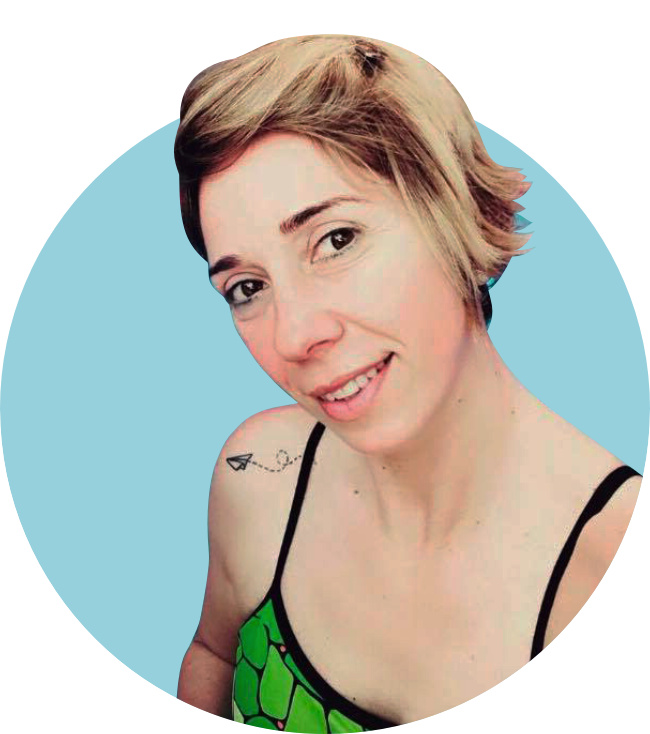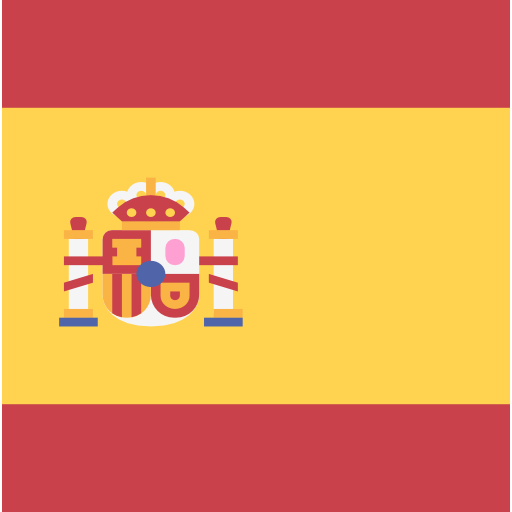 Studies and Certifications
Superior technician in physical and sports activities – TAFAD
Escuela superior Mar de Cádiz, El Puerto de Santa María- Cádiz (Spain)
Master Training Acquapole
Acquapole Master Training Monica Spagnolo, Stefania Manfredi, Torino (Italy)
Certificate AquaPro level 1,2,3
Portugal Aquatraining Master Training Francisco Estevao, Lisboa (Portugal)
Certificado Personal Trainer
Dir Academy (Spain)
Certificate Aquazone
Portugal Aquatraining Master Training Francisco Estevao, Oporto (Portugal)
Certificate FOW level 1,2 FOW Advance Bandas
Fitness on Water Master Training Filipa Gomes, Lisboa (Portugal)
Certificate Aqua Beat Buster
Master Training Cristina Tandurella, Lisboa (Portugal)
Certificate AquaRX
Double Splash Master Training Ricardo Maia, Joao Abecasis, Oporto (Portugal)
Certificate Hidrobike
Mundo Hidro Master Training Roxana Brasil, Coimbra (Portugal)
Certificate Lifeguard
TAFAD, Cadiz (España)
Presenter
I Rookie 2O15 Portugal aquatraining . Oporto 2O15
Presenter Internacional Lisboa 2O18 Portugal Aquatraining
Presenter Nacional Granada 2O18 Portugal Aquatraining
Presenter Internacional Rimini 2O17 BECO ( With Francisco Estevao, Andre Coelho,
Toshihiko Tsuyukubo)
Presenter Internacional Algarve 2O15 Portugal Aquatraining
Presenter Nacional AquANEF 2O16 Spain
Do you need more information? Get in touch with us, we will reply as soon as possible!