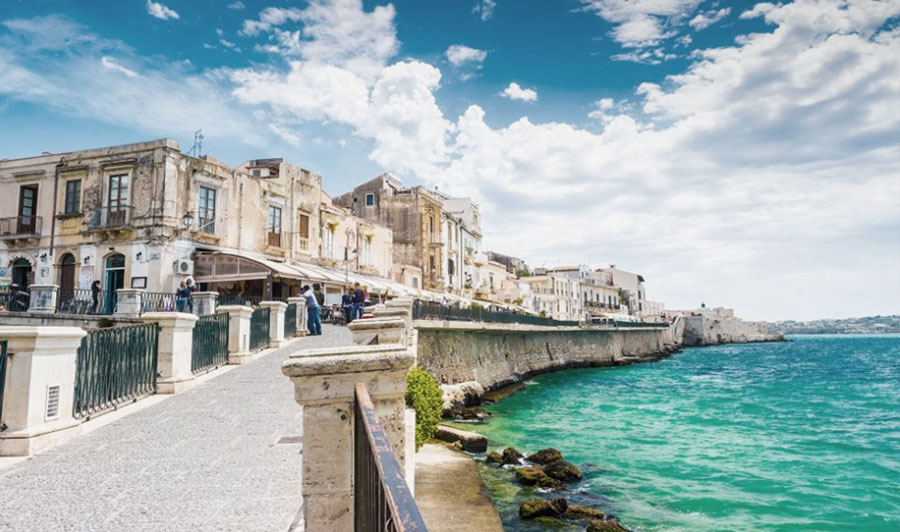 Guided tour of Syracuse with tourist guide
Classical performances at the Greek Theater of Syracuse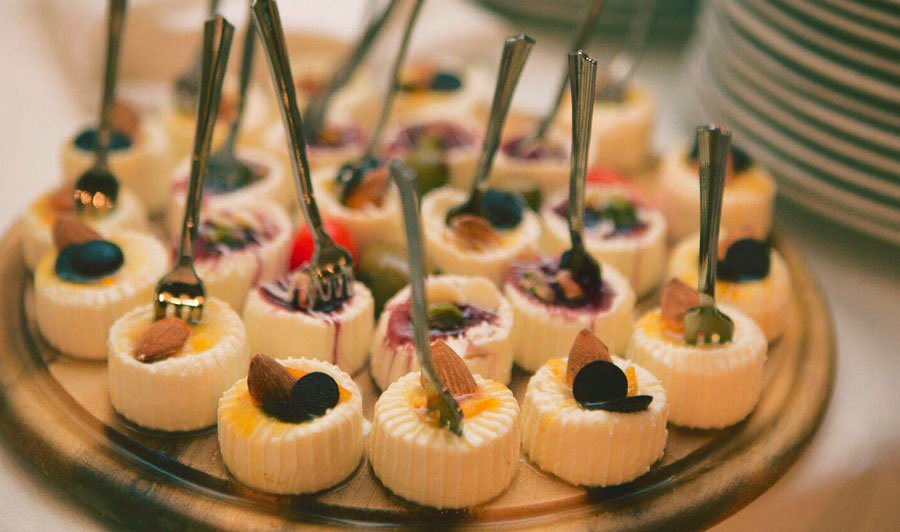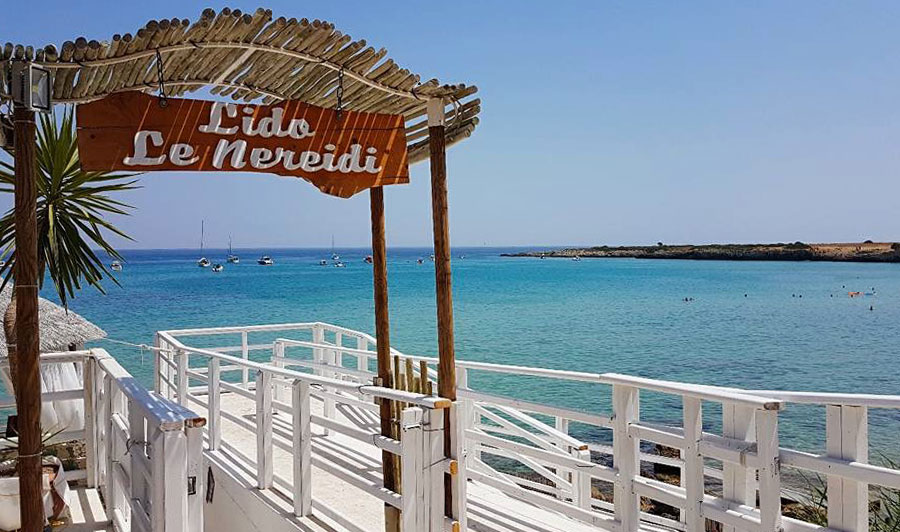 9.00am
Entrance to Lido Le Nereidi with sunbed, umbrella and lunch (sandwich or salad, drink & coffee)
€ 18 per person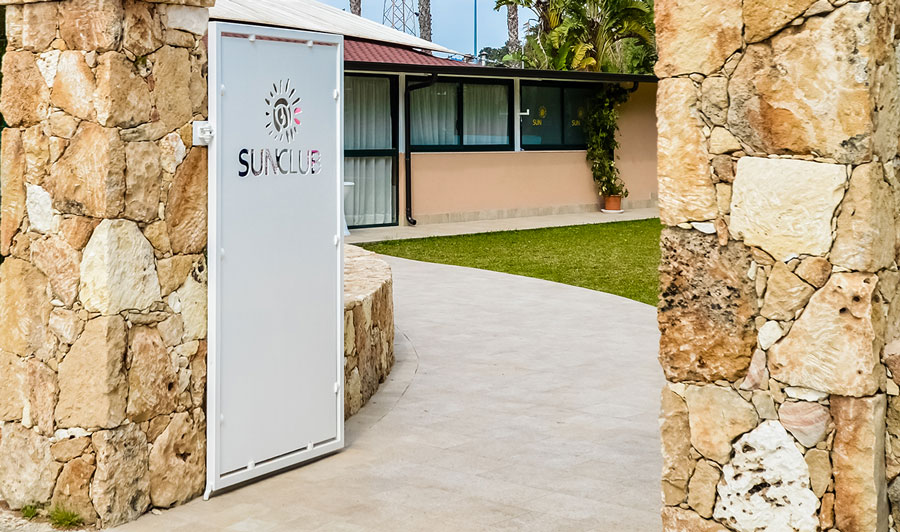 9.30am – 4.00pm
Anna Rita Misciglia
and Cristina Tandurella
VAS 360°
Cardiovascular activity, weight loss and muscle strengthening following the most modern and effective methods, through the creative use of music
(Master OPEN TO ALL)
4.30pm – 6.30pm
Nino Aboarrage
Workshop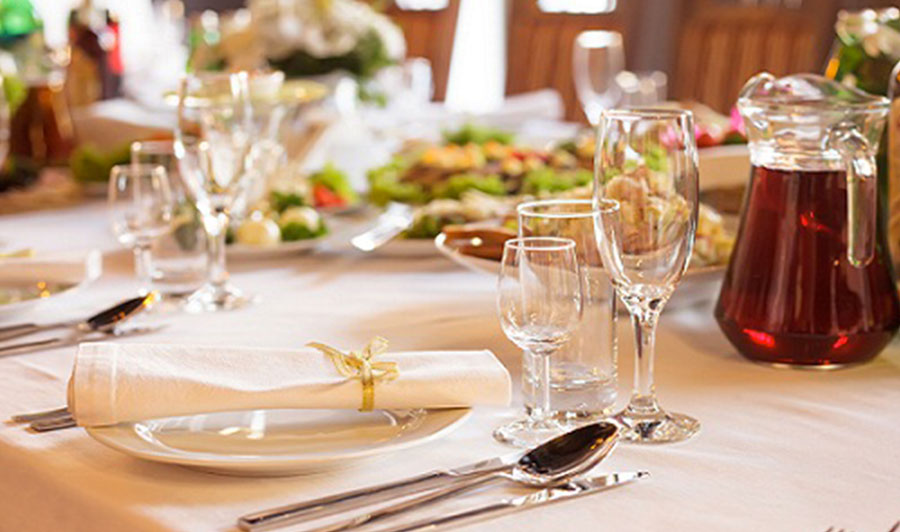 8.30pm
Sicilian dinner at Sun Club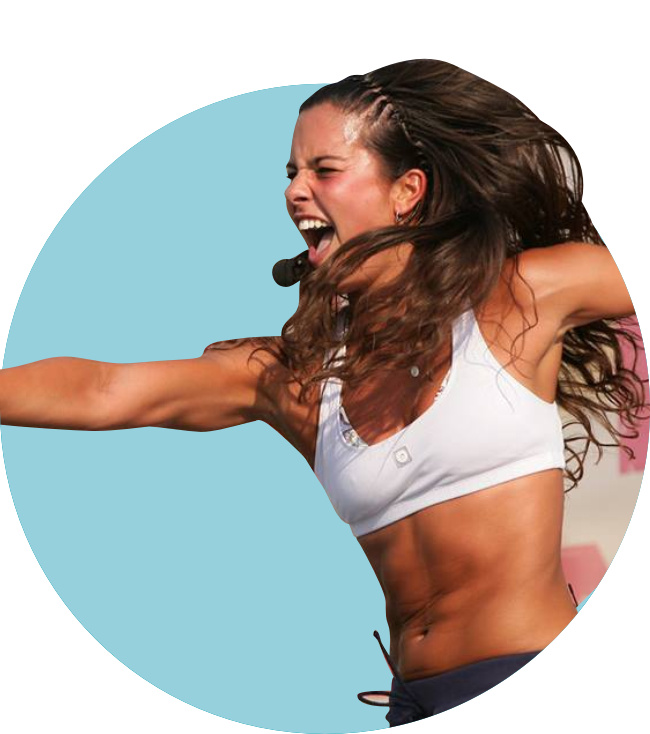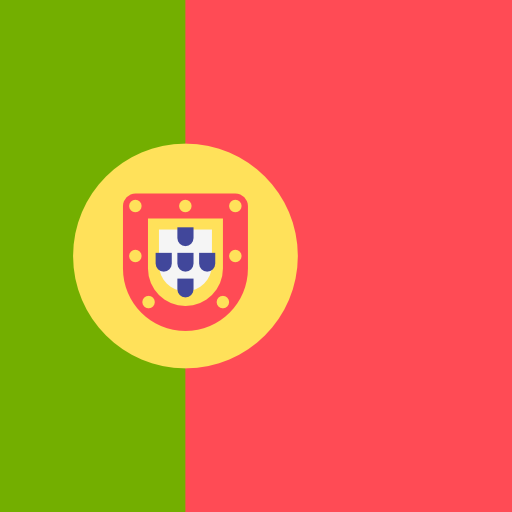 You can dance in the water? You can create a new variant on the concept of aquafitness? A challenge where you can enjoy the benefits of water, along a fun and energetic Dance Program. This class can be considered as a huge at the pool and offers a great experience and variety of exercises.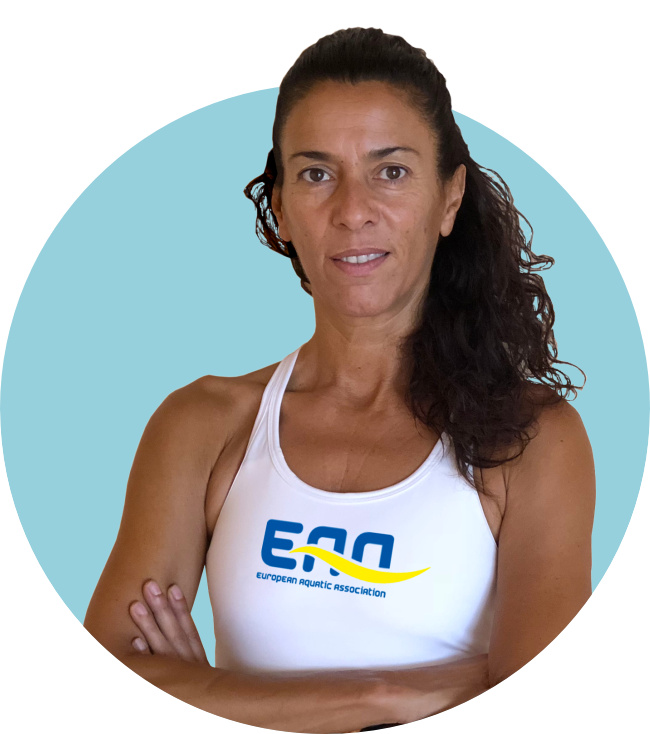 Anna Rita Misciglia | Italy

The intelligent use of the step and aqua box for a workout aimed at improving aerobic capacity and muscle strengthening.
Tools: STEP AND AQUA BOX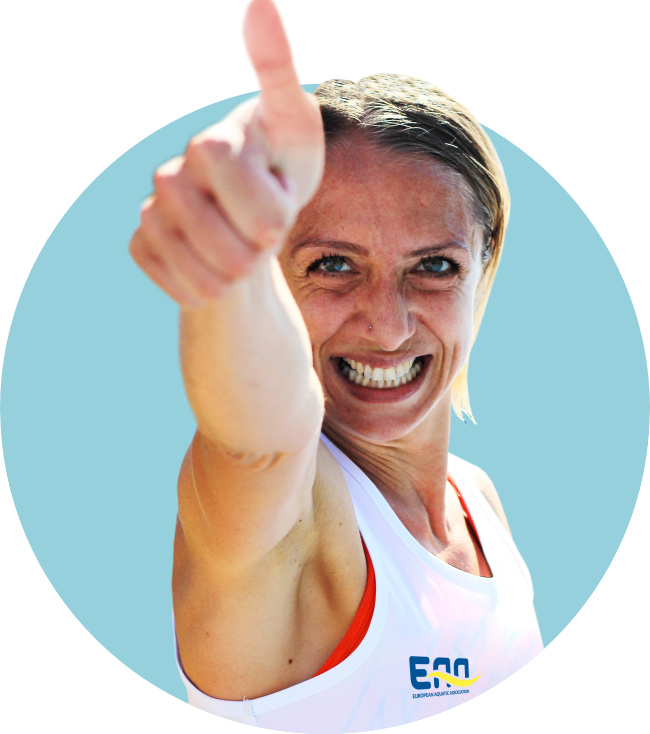 Cristina Tandurella | Italy

How to transform the swimming pool into a functional training field able to give creativity intensity and a high motivational dose through a specific musical construction.
Tools: RAFT & AQUA MAGIC BALL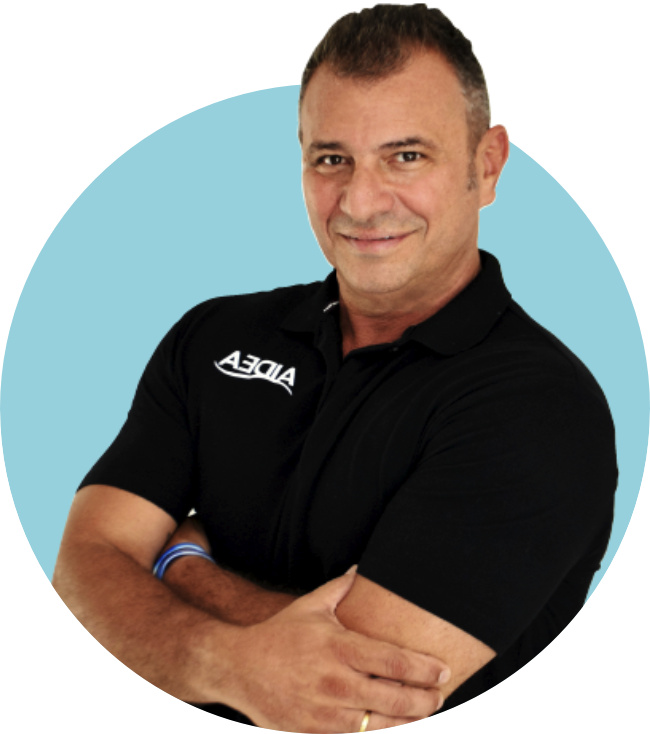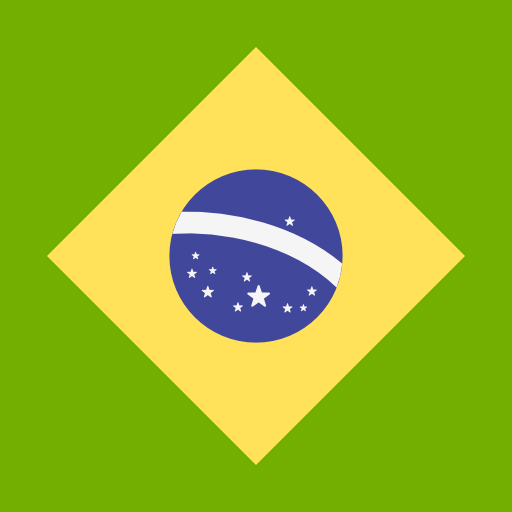 Valutazione funzionale per attuare e fidelizzare una strategia di successo per l'ottenimento dei risultati.
Mostrare test semplici, di facile esecuzione e a minimo sforzo, per ottenere risultati che modificheranno l'atteggiamento dei corsisti.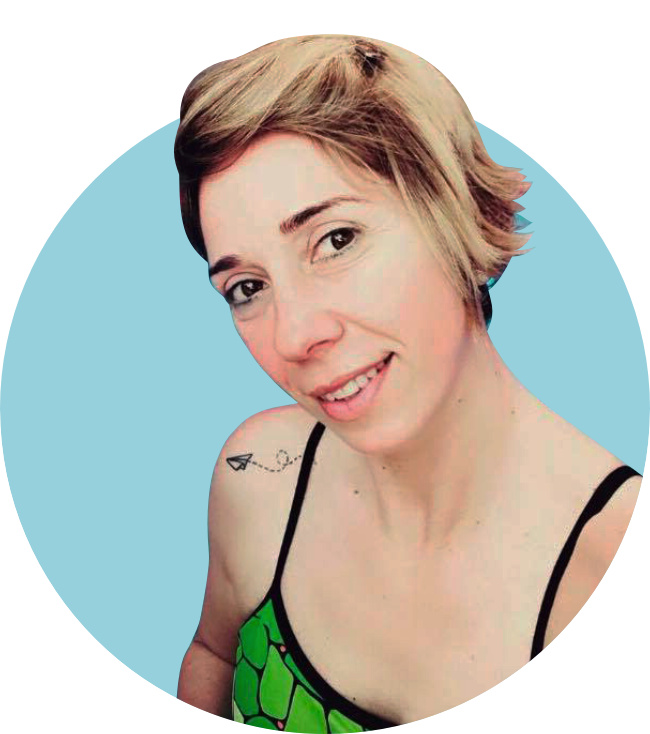 M Luz Gutiérrez Silva | Spain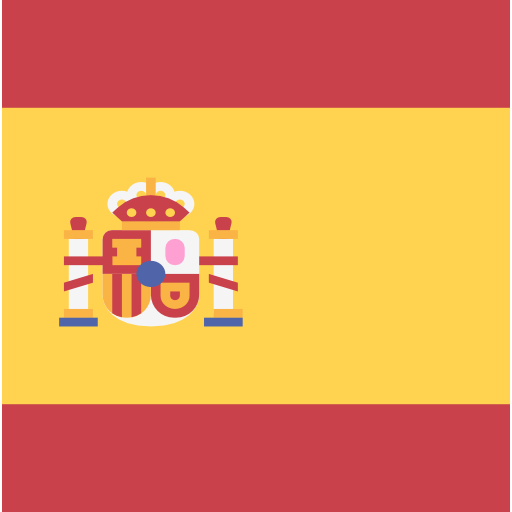 Can you imagine a basic movement sequence transformed?
In this class we will give you the tools so that in 8 movements you can change one basic for another and link it to another creating combos.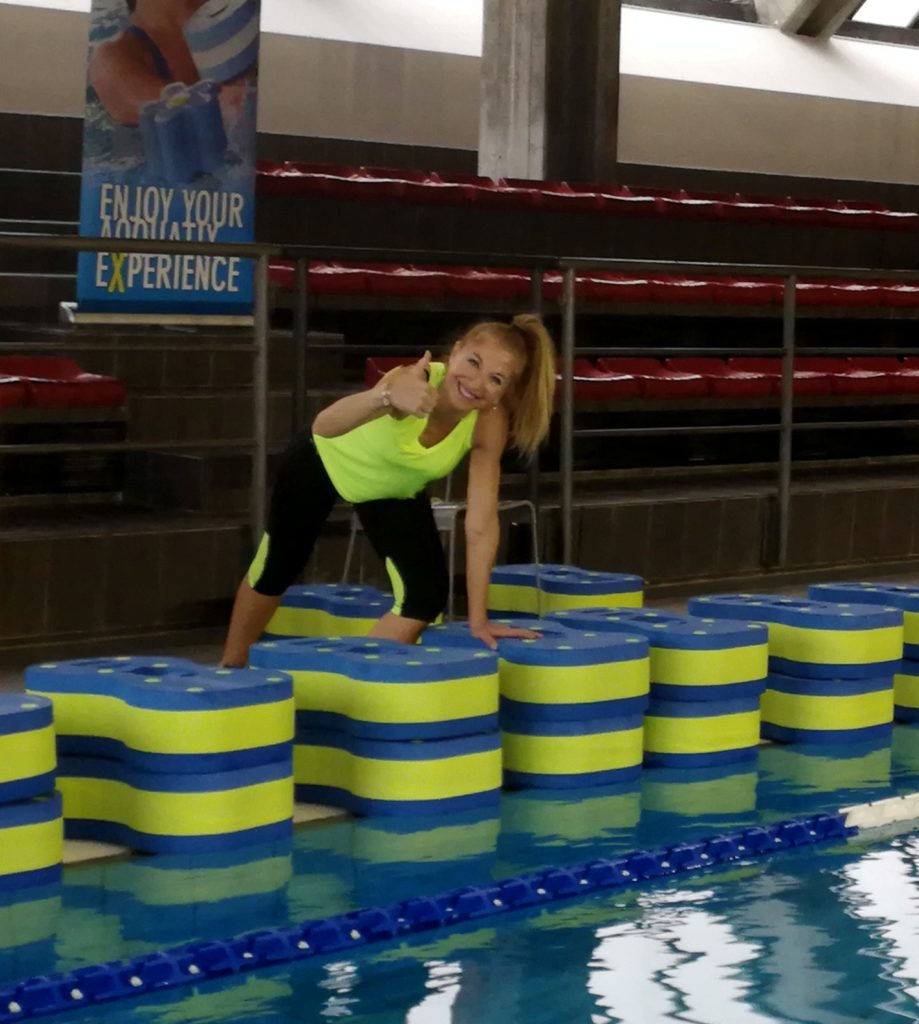 L'attività sportiva AcquaFly, si avvale dell'ausilio di una coppia di attrezzi (uno per ogni braccio) che hanno la funzione di sostenere il corpo in sospensione, per metà fuori dall'acqua e per metà dentro l'acqua, o totalmente immerso, in base a come viene usato.
Nell'attrezzo ci sono tre maniglie che consentono di modulare il livello di difficoltà in base a quale maniglia si afferra, dando così la possibilità di fare AcquaFly a tutte le persone di qualsiasi esperienza sportiva in acqua.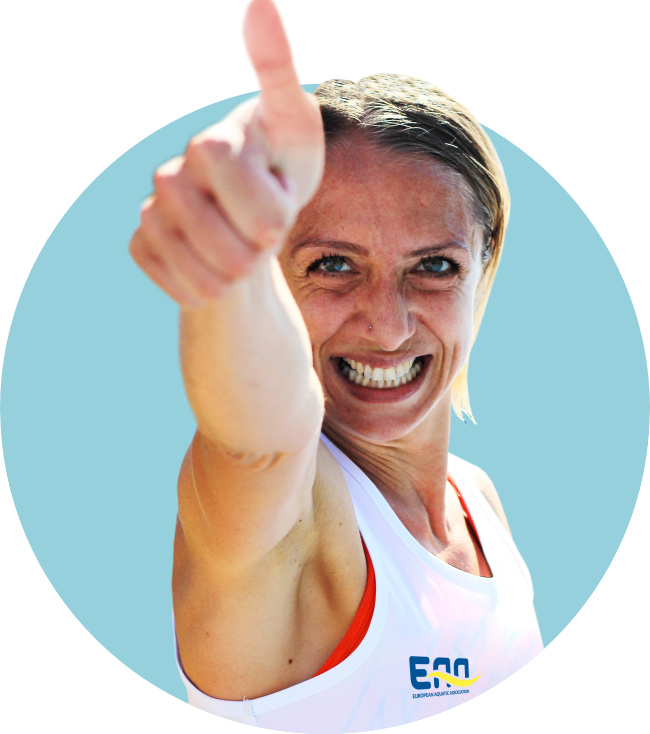 Cristina Tandurella | Italy

Through the construction of special sounds, loops, sound effects, mixes, bpm variations specific to aquatic JUMP, the main VAS training protocols will be presented.
Tools: JUMP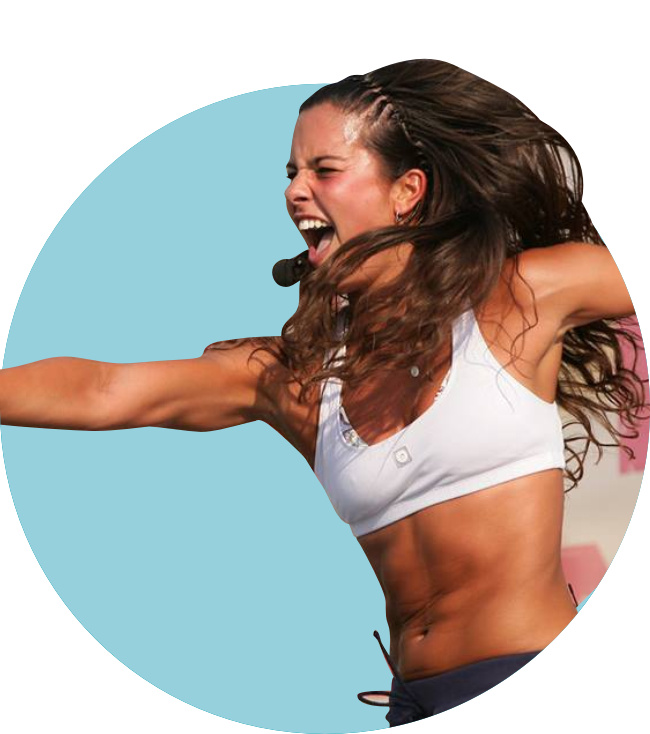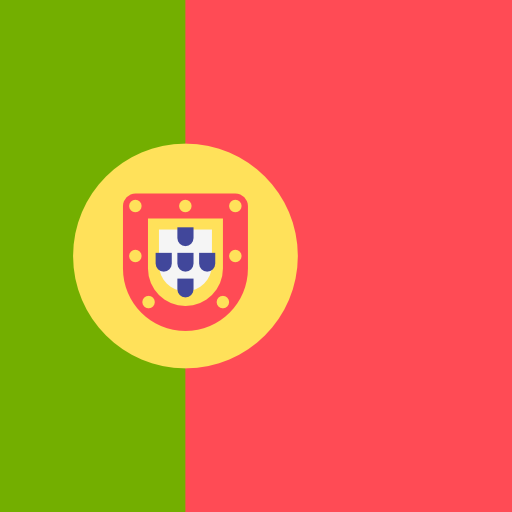 Class of total toning of the lower limbs and core alternated with cardiorespiratory exercises, combining a wide range of movements.
A powerful class, with dynamic and effective movements for a complete body workout.
Tools: BELT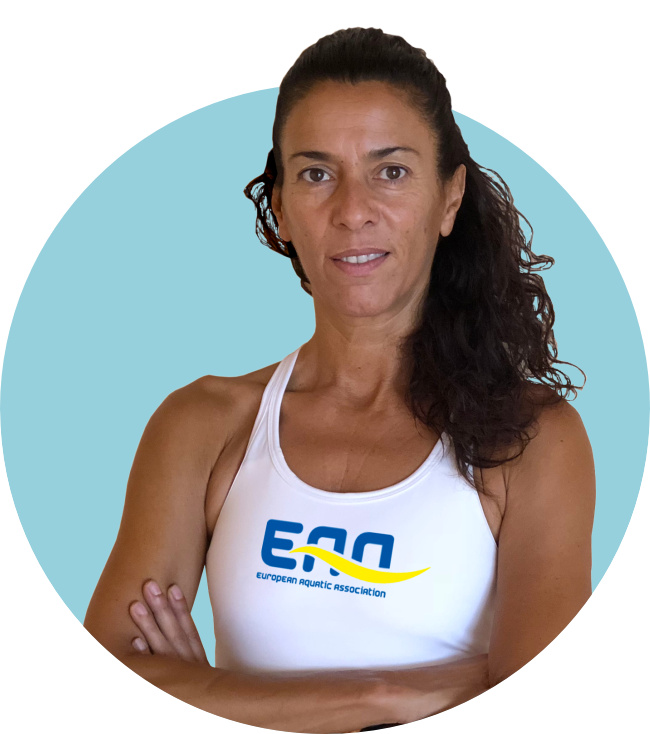 Anna Rita Misciglia | Italy

Special conditional preparation followed by vo2max for adductor -abductors / flexors – extensors / pectorals – dorsal / abdominal – lumbar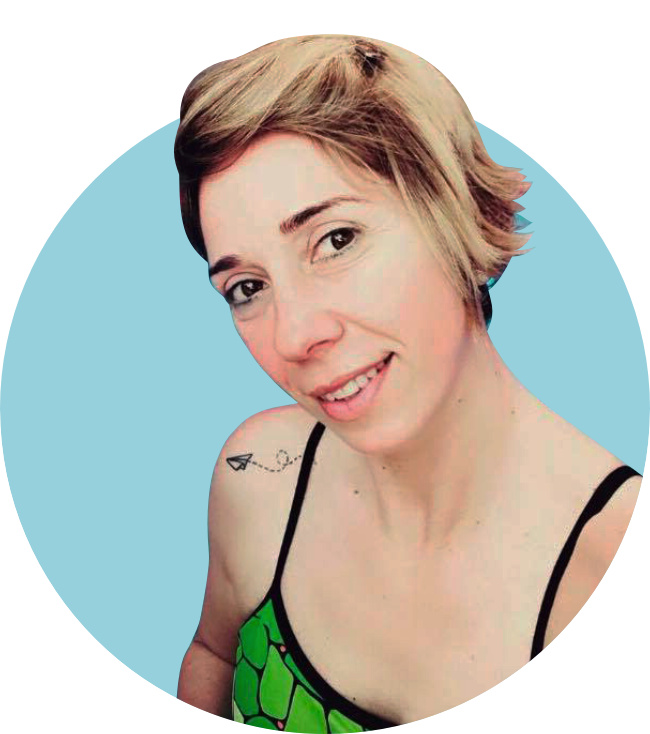 M Luz Gutiérrez Silva | Spain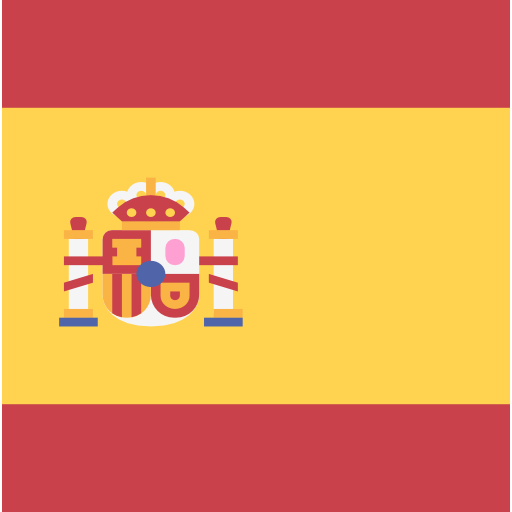 Immerse yourself in deep balance by challenging the core stabilizers.
This class focuses attention on the work of alternate hip flexors and extenders.
Equipment: ANKLETS
Do you need more information? Get in touch with us, we will reply as soon as possible!